Soap D'or Online Shopping Cart
All pricing is in US Dollars, plus Shipping and Handling as well as Sales Tax for Canadian Customers. Online Payments accepted through PayPal. Orders are shipped every Monday and Wednesday. For Orders outside USA or Canada, or to Order & pay by Check, Please Call (647) 436-8596 (M-F 9am - 4pm).
---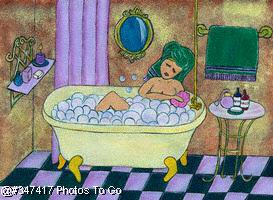 Money back guarantee!
Discounts to group homes, senior or women's shelter homes. Email us the details. We do wholesale accounts and do special orders like unscented products. Refills on creams or lotions at a discount.
Soap D'or - Toronto, Ontario (647) 436-8596 - © 2004 Dorrdon Enterprise - All rights reserved
Web Design - Eastbury Design Studio